Eric Strand
The third annual Women & Wine is just around the corner! At T-minus 30 hours we are hunkered down with room layouts for vendors, firming up delivery and pick-up times for food carts and perishables, [...]
Eric Strand
Back for a third engagement is our ever popular Women & Wine (and the men who don't mind!). On Thursday, June 25th from 5-8:30 pm we will once again open our arms and clinic to [...]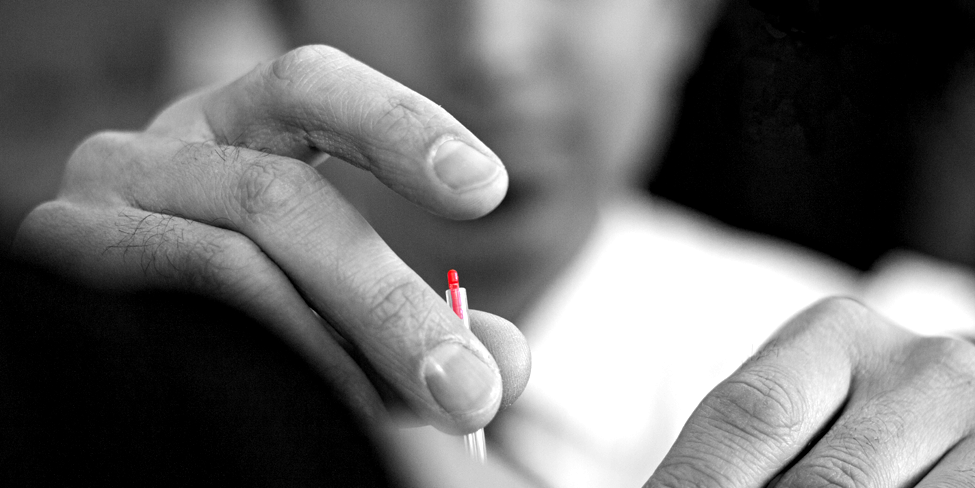 Ancient medicine for modern times. We combine acupuncture with chiropractic and massage for a variety of conditions, including pain and injury, internal disorders and disease, and the stressful effects of daily living.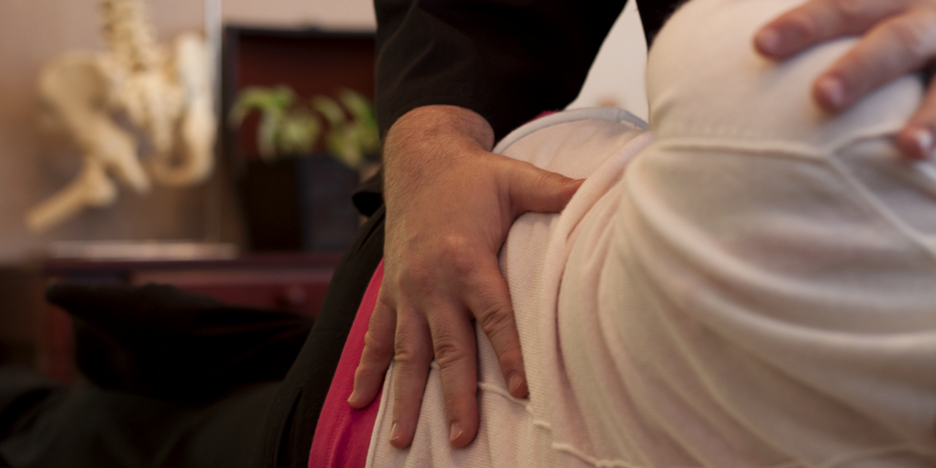 Learn about how we use chiropractic medicine at Balance in combination with acupuncture and massage to get the most relief in the shortest amount of time.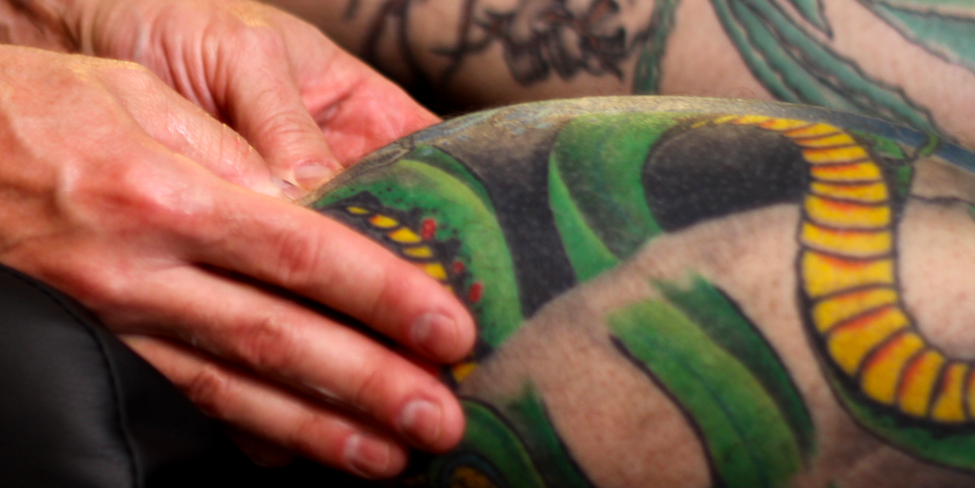 We offer a variety of massage styles at Balance; everything from deep tissue to relaxation. Each massage type has its own purpose and relief expectations and may be covered by your insurance depending on your condition, benefits, and medical necessity. Contact our Gresham massage specialists right away for your relaxing experience today!
Keep In Touch! Choose Your Platform!